In fourteen hundred and ninety two,
Columbus sailed the ocean blue…
And since 1987, Spain has celebrated Christopher Columbus' discovery of America and on Sunday 23rd, the Spanish Embassy invited Marhaba along to celebrate with them at The Ritz-Carlton Doha.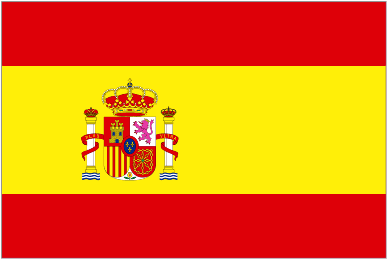 After a speech from Spanish Ambassador Juan Jose Santos in which he announced his retirement and spoke about the strong ties between Spain and Qatar, we were treated to a display of flamenco dancers, called Flamenco Ballet "Francisco Velasco". It was fantastic to watch, the Spanish guitars in the background set the mood, as the dancers entertained us.
And after that, we had a special Spanish feast. The Ritz-Carlton had set up a number of stalls manned by chefs, displaying a wide variety of Spanish cuisine. All the traditional Spanish food was there, lots of seafood, lots of different kinds of meat and of course, in an incredibly large pan, paella.
And it was all delicious.
Related posts