Hotelier Middle East have ranked the Top 100 General Managers based on their achievements over the past 12 months, the number of hotels and keys they have in operation in the Middle East and North Africa region, and also the number in the pipeline.
Congratulations to those included!
All of these GMs were nominated by their colleagues and peers and the final list was decided on the strength of those nominations.
Ammar Samad
General Manager, The Westin Doha Hotel and Spa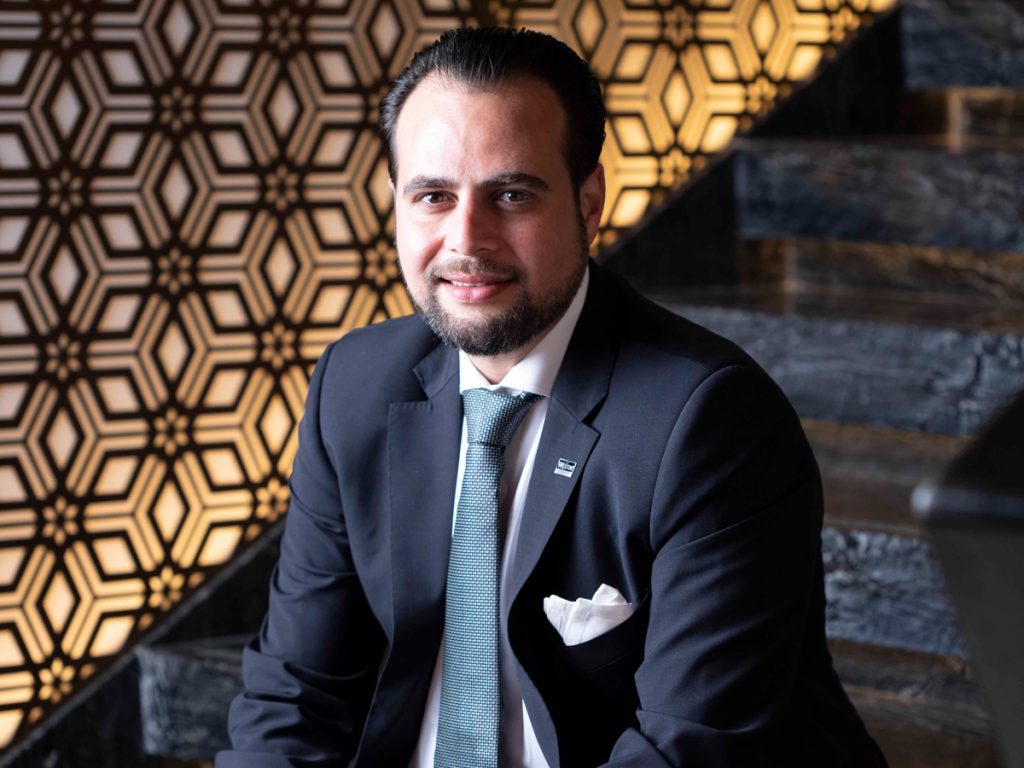 During the last year, despite the difficulties of 2020, Samad managed to continue securing business. The hotel witnessed the highest occupancy due to his decision to allow quarantining at the property.
"Ammar has been a rock of stability for the hotel and its associates. He ensured job security during a time when redundancies were common. He retained all associates and ran the business so well that he drove a positive NOP for the owners in 2020," said Neal Alex Turner, the HR director.
Aurelio Giraudo
Cluster General Manager at Banyan Tree Doha At La Cigale Mushaireb and La Cigale Hotel, Managed by Accor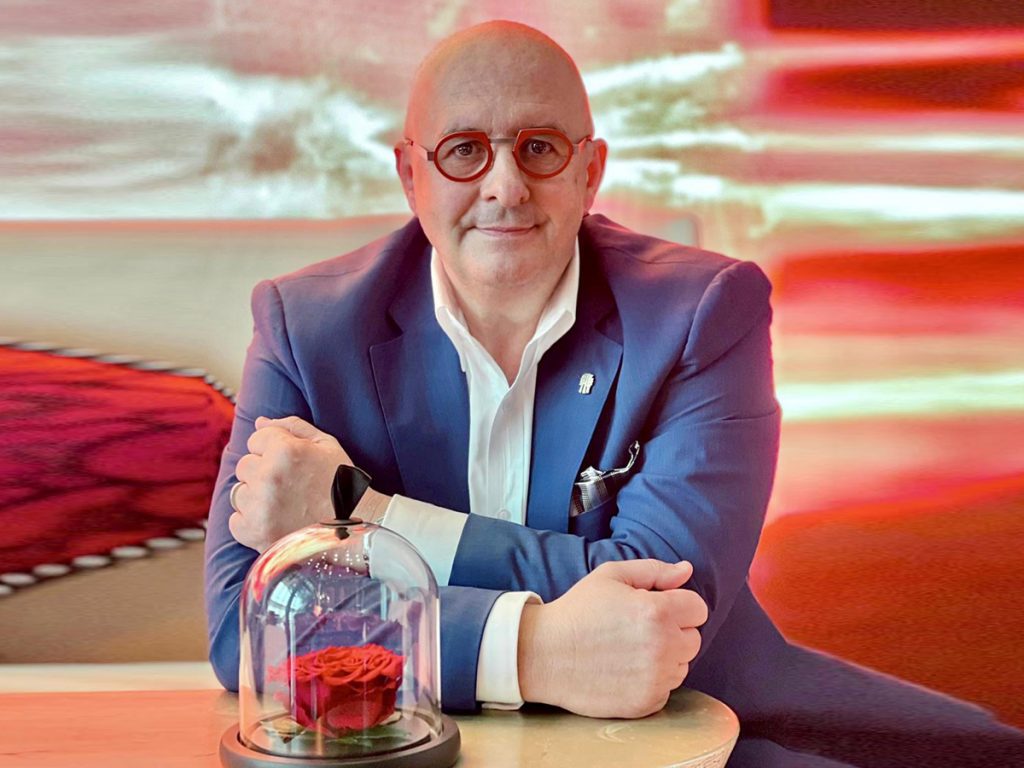 Despite the past 12 months being the most challenging for the hospitality industry, Giraudo kept his team motivated and energetic. He continued to ensure a revenue stream for the hotel, putting his creativity into the hotel's, creating a 'home away from home' for Banyan Tree guests, and designing memorable experiences for those who stayed.
Carlo Javakhia
General Manager at The Ritz-Carlton, Doha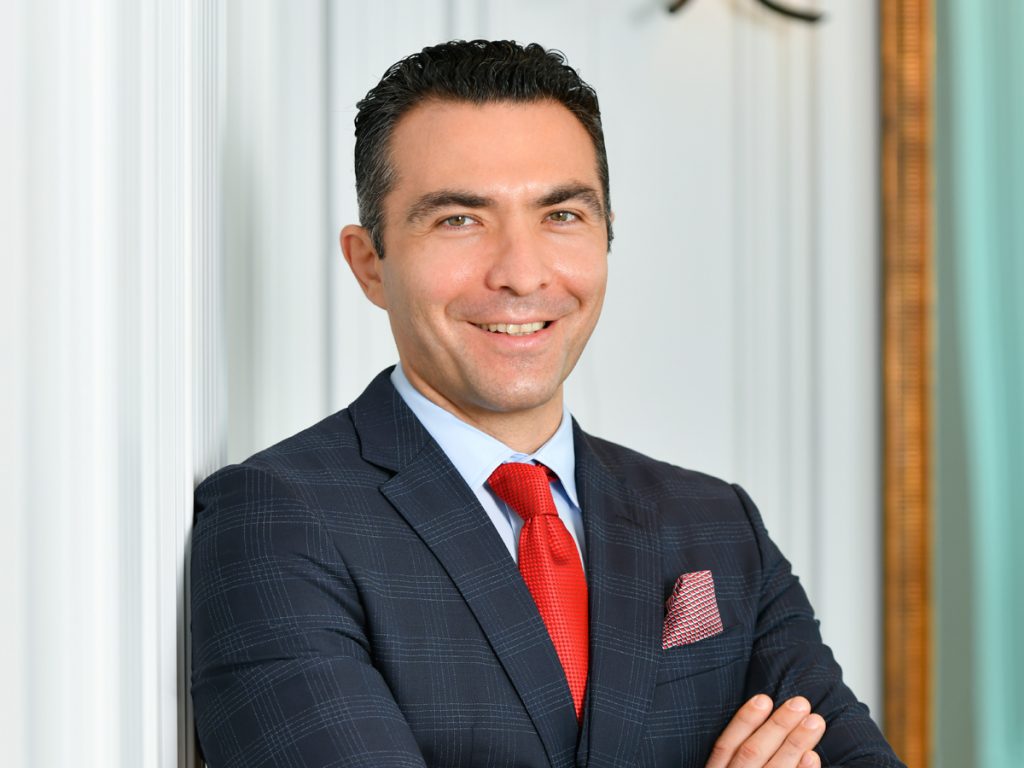 Carlo Javakhia turned the hotel around within two months. He also made the hotel more desirable to tourists by opening the hotel's beach and repositioning it as a city resort destination. Javakhia is also very hands-on. He personally meets and greets every Marriott Elite Member and keeps in direct contact with them throughout their stay.
Belal Al Kadry
General Manager at Sheraton Grand Doha Resort & Convention Hotel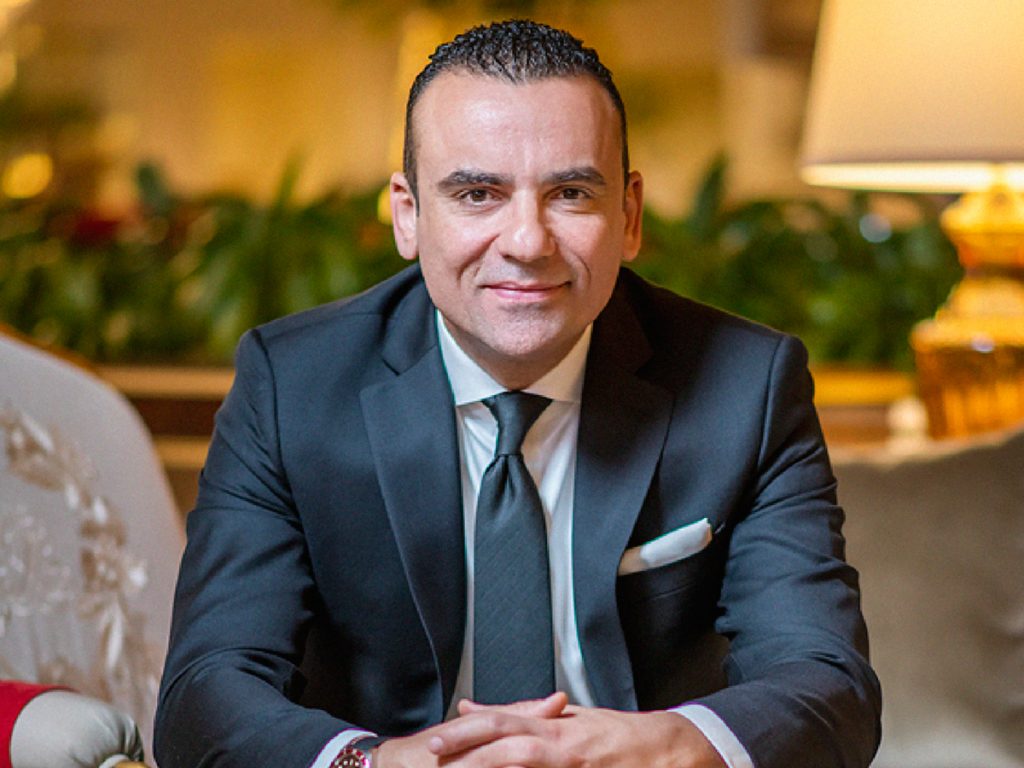 Beginning his hospitality career as a sales manager at Sheraton Kuwait, Belal Al Kadry has over 21 years of experience in leading hotels in the region. He joined Sheraton Grand Doha as hotel manager in 2015, followed by promotion to Sharq Village and Spa Resort as general manager in 2017. In 2019, he was back to the Sheraton Grand Doha family as GM.
He brought insightful management to the table and opened new windows for Qatar's most iconic hotel's strategy. Managing a team of 647 associates, Al-Kadry achieved superior results with his crew. Despite difficult times and restrictions starting in 2020, the hotel maintained a fair market share and operated entirely, also came out of the pandemic with positive financial results. Under Al Kadry's leadership, Sheraton Grand Doha was recognised as a top hotel in the Middle East and Africa due to the solid financial results, high profits and guest satisfaction. The hotel continuously welcomed heads of state, royalty, ministries, including hosting two GCC summits.
To drive revenue, Al Kadry launched two news outlets during the last 12 months, including a signature dining outlet and Padel Café. Al Kadry's philosophy is to take care of employees, who will in turn take care of customers. Sam Varghase, multi-property HR director said: "He is a passionate individual, who champions people and is very approachable to associates. He has a unique eye for details and is on the shop floor whenever needed. He also champions change by representing the hotel and the associate needs to the owners and Marriott International."
Gilles Nicolas
General Manager of Crowne Plaza Doha And Holiday Inn Doha The Business Park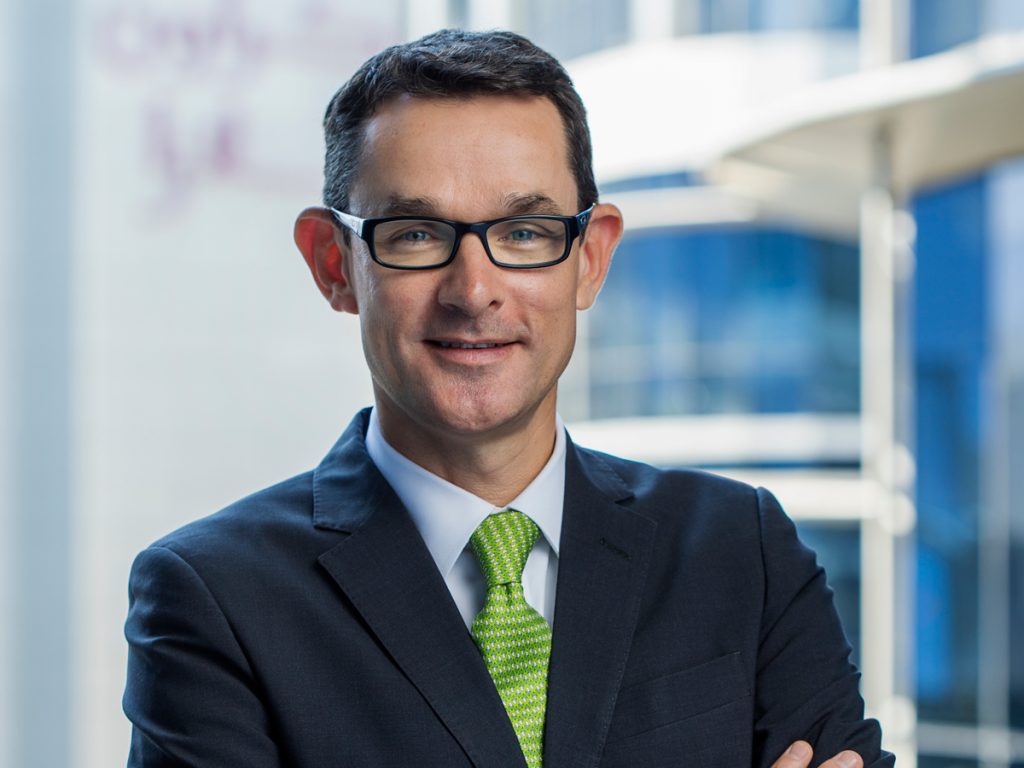 Over the past twelve months, Gilles Nicolas focused on driving enhancements in guest experience and service quality, hands-on efforts for colleague engagement and putting a strong strategy in place for diversifying the business. Both hotels managed to have a successful year financial-wise and revenue is 42 percent higher against the previous year.
Rajiv Tarcar
Country General Manager, Premier Inn Doha Airport and Premier Inn Doha Education City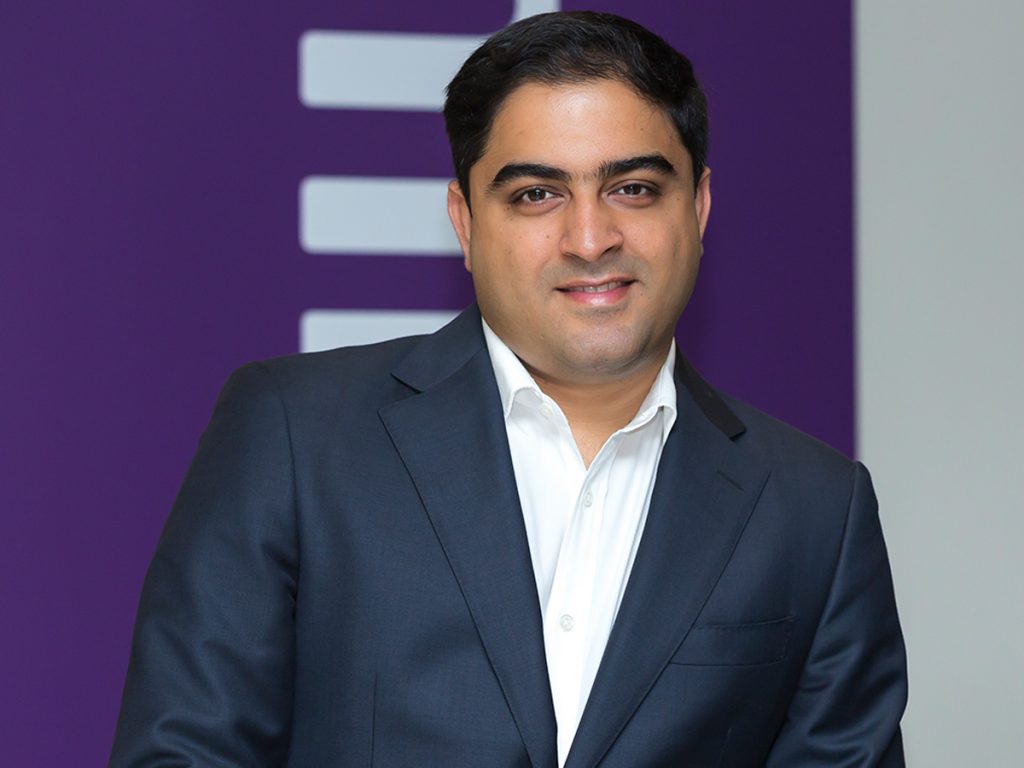 Tarcar managed to convert the most turbulent year in the hospitality industry into the most profitable for Premier Inn hotels in Qatar. With his quick thinking and analysis, he strategically positioned Premier Inn Doha Education City into a hybrid model which took advantage of the quarantine business, whilst Premier Inn Doha Airport has operated as a full quarantine hotel until now. Both delivered over 20 percent better RevPAR than the entire Qatar Mid-Market in 2021. "I have always been impressed by how Rajiv faces any challenges thrown at him, and his ability to find innovative solutions," said Mark Whitlock, the director of operations.
Wassim Daageh
General Manager, W Doha Hotel & Residences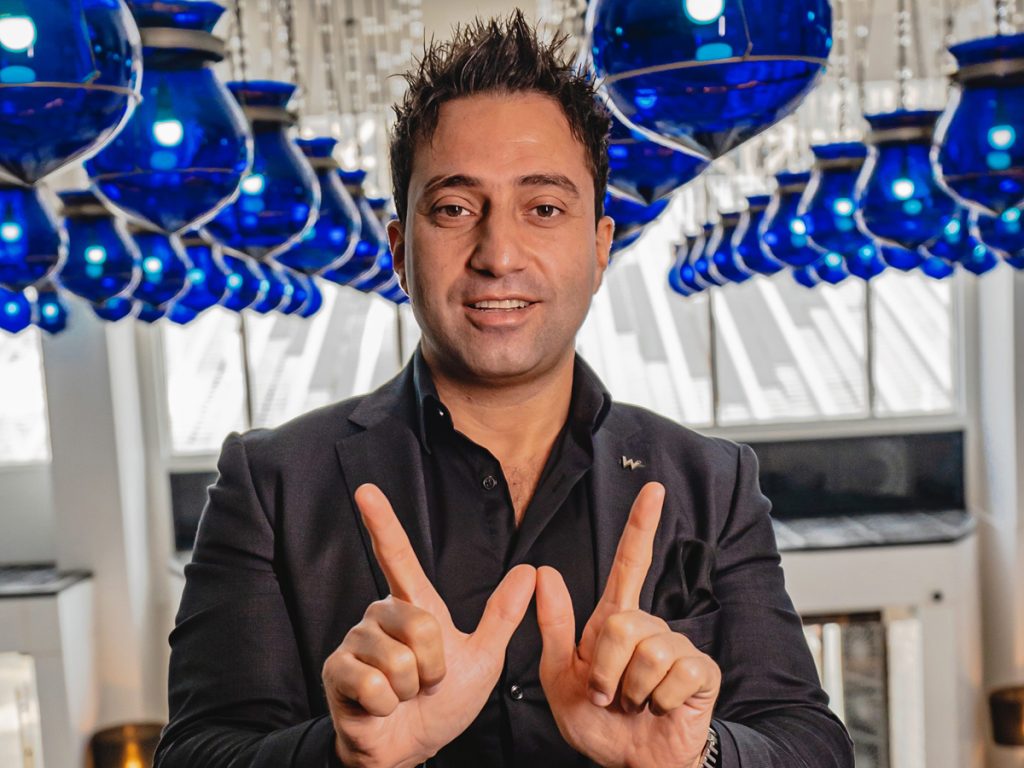 As one of the region's youngest, most innovative general managers, Wassim Daageh is a passionate entrepreneur who is constantly looking to improve W Doha's offerings and remain competitive while building a cohesive, guest-centric hotel.
Despite the challenging period over the past 18 months, his leadership style saw him turning these challenges into opportunities and creating new revenue streams. First came the W2GO food delivery/takeaway service (the first of its kind for Qatar's hotel market), launched in record time in March 2020. Then came WFIT2GO in August 2020 (an answer to easy meal planning based on a low-calorie intake). Both are still going strong as revenue-generating concepts.
He also successfully led the expansion of the hotel's outlets to further solidify the hotel as a culinary and leisure destination by launching two international outlets during the pandemic: COYA Doha and Sisley Paris Spa, the French luxury brand's first spa in the GCC and biggest spa to date.
He has also managed to keep expanding revenue sources beyond the walls of W Doha with businesses including La Vita Café at Hamad International Airport, Qatar Foundation's W Spa and Café 875 at the National Museum of Qatar.
When it came to his team, he was determined to create a supportive environment for the associates throughout the pandemic.
Berthold Trenkel, COO, Qatar National Tourism Council, said: "Wassim's leadership skills have proven to be a great asset to Qatar's tourism and hospitality aspirations, which are key to achieving the National Vision 2030.
"He has enthusiastically engaged with us despite challenges ensuing from the global suspension of travel and tourism. It was refreshing to see W Doha launch COYA Doha and Sisley Paris Spa during a pandemic, helping to boost Qatar's offerings."
Najib Nasser
General Manager, Crowne Plaza Doha West Bay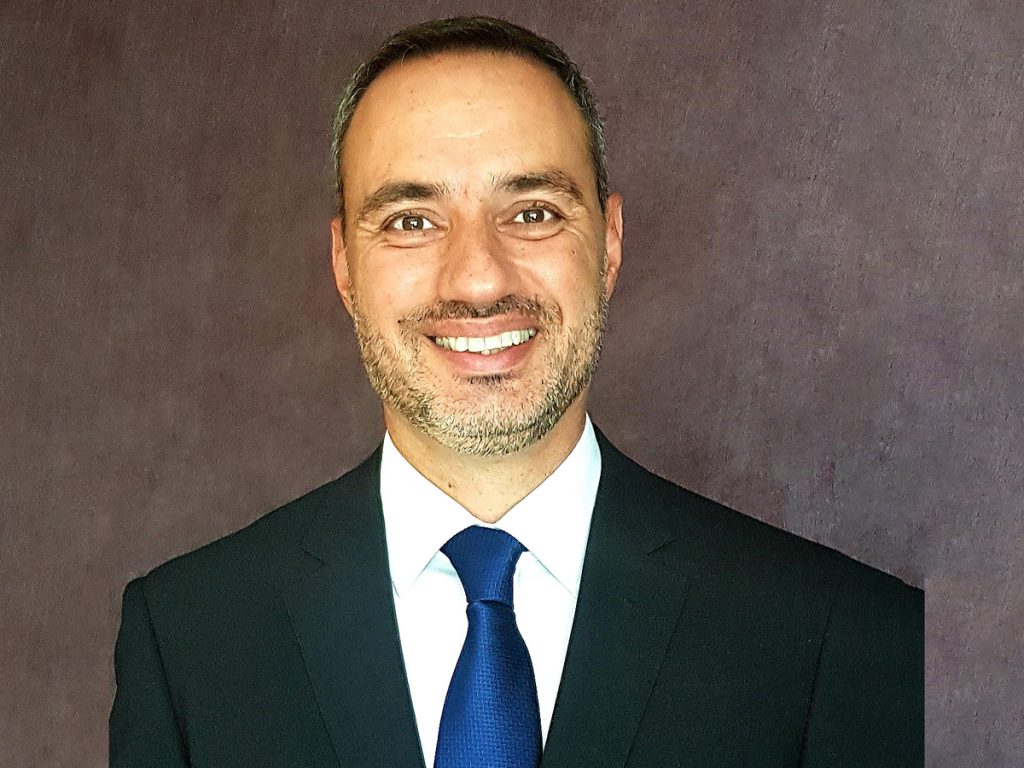 Najib Nasser was laser-focused on revenue-generating opportunities during Covid-19. Expanding the laundry operation to external companies generated QAR500,000. Renting out the parking made them an extra QAR400,000 and converting under-utilised meeting rooms generated QAR120,000. Nasser also kept morale high. "With his leadership, we managed to overcome a lot," said Vairesh Jayakumar, the revenue manager.
Wissam Suleiman
Multi-property General Manager, St. Regis Doha, St. Regis Marsa Arabia Island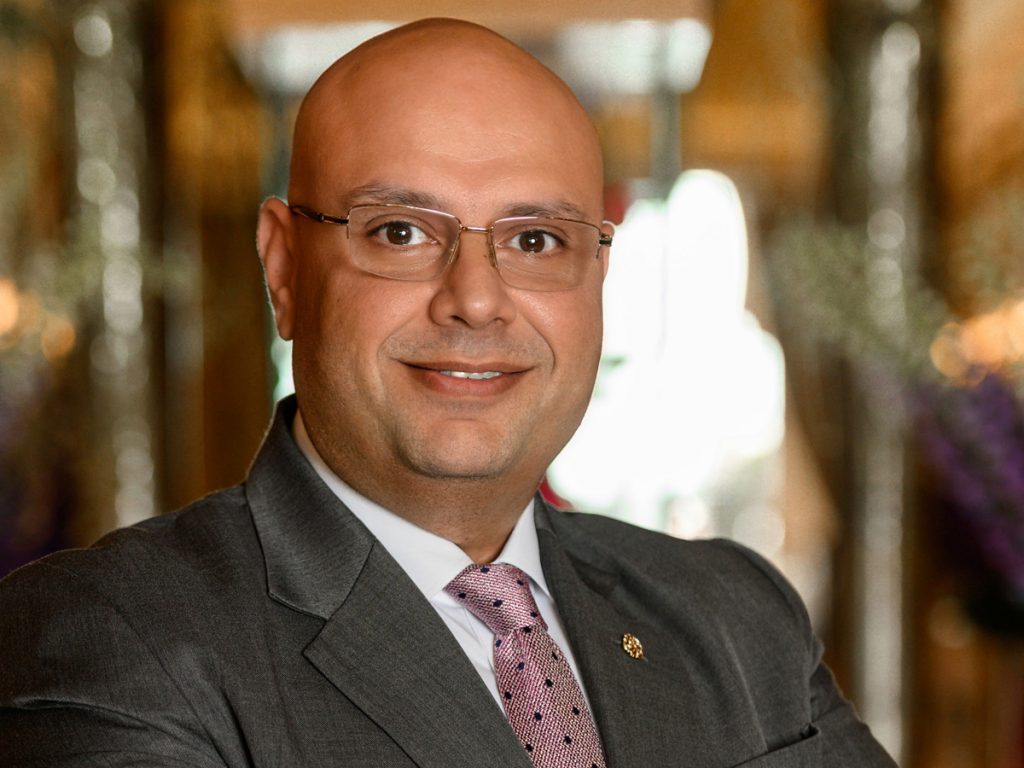 A firm leader with a heart of gold, is exactly what Wissam Suleiman is. He always prioritises the well-being of his team above all, and strives to ensure the hotel performs at optimal levels. A visionary, he works with a clear strategic vision and oversees Doha's finest addresses.
Yazan Latif
General Manager, Sharq Village & Spa, a Ritz-Carlton Hotel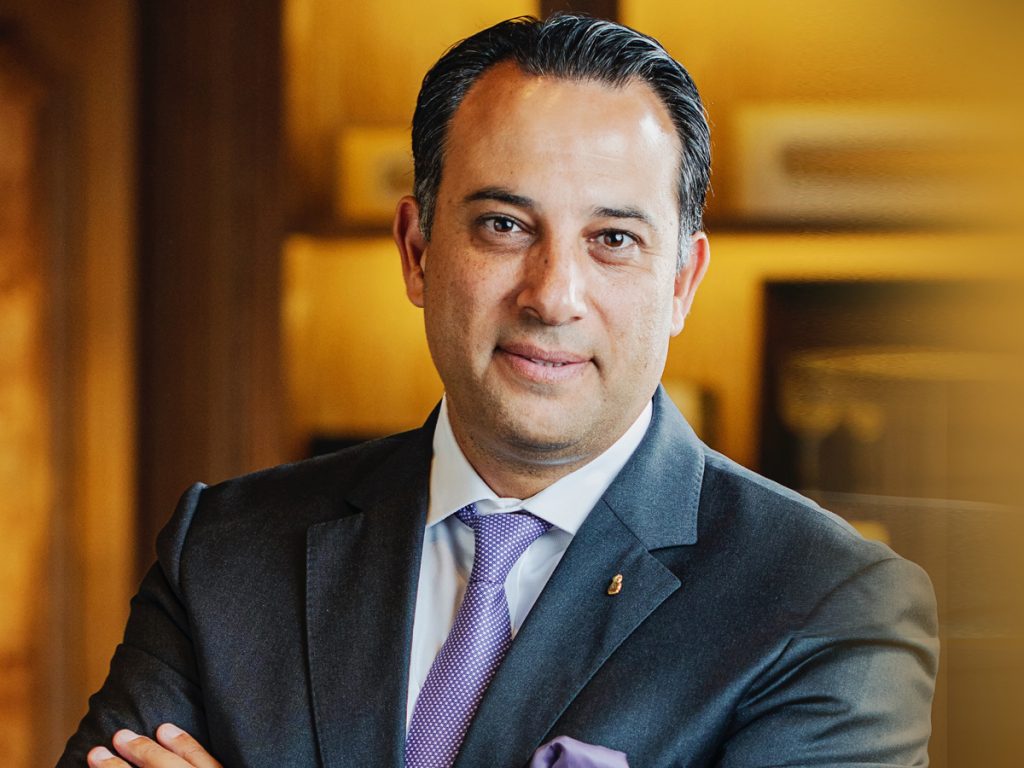 Re-imagining business was a key aspect of Yazan Latif's leadership over the past year. During the pandemic, he restricted pay cuts and explored alternative methods of cost control. The resort remained above budget, with an increase in occupancy and positive revenue.
The hotel was also awarded a large outside catering contract for the Ministry of Interior, which brought in plenty of revenue. The hotel was also one of the few in Qatar to be able to hold outdoor weddings.
Gerrit Gräf
Multi-Property General Manager at Palais Vendome Luxury Collection Hotel and Le Royal Méridien Doha Hotel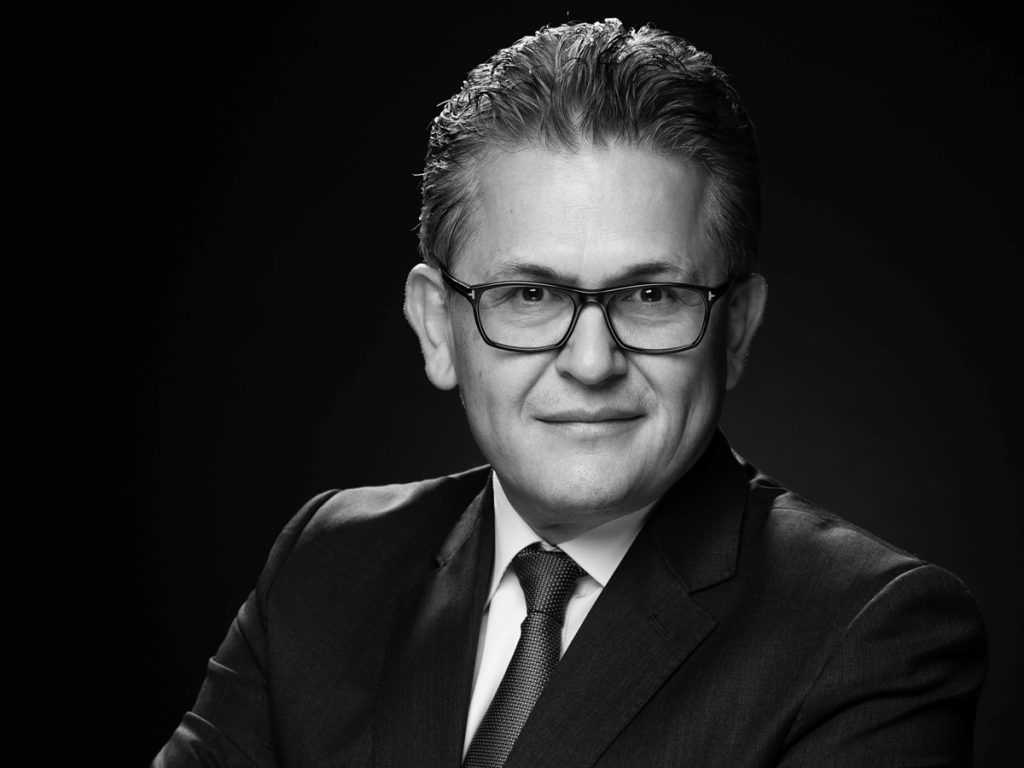 Having been part of Qatar's latest multi-billion development in the past year, Gerrit Gräf's mission of hiring the right culturally diversified leadership contributed towards the success of this colossal project, which also supports Qatar's 2030 vision for national economic diversification.
Part of Marriott International for over two decades, Marriott International, Gräf will oversee the development of several luxury properties, 789 rooms, suites, residences and creative event locations, as well as 15 different lounges and award-wining restaurants, including some with Michelin-star profiles.
The properties will be seamlessly connected and adjacent to Place Vendôme Mall, which will house the largest collection of luxury brands in Qatar and the Middle East. Establishing partnerships with international brands and taking into account Qatar's upcoming tourist boom, Gräf will anticipates bespoke world-class services that include upscale travel options shuttling guest via yachts from the airport to their hotel and having dedicated shopping butlers.
Qatar's future city, Lusail, where the properties and the development is located is also home to Lusail Entertainment City, the Formula 1 race track and football stadium that will play host to the final of the 2022 FIFA World Cup. As a result, Marriott will be catering to new international guests, through its portfolio of properties – providing luxury stay and experiences to visitors and residents.
Charles Sutherland, EAM and director of F&B, said: "Gerrit is a seasoned hospitality professional driven to deliver operational excellence and with aspirations of creating market-leading returns through establishing strategic partnerships and relationships with stakeholders. With Gerrit's extensive operational experience in MEA, Asia and Europe, his in-depth guest experience knowledge and understanding are unparalleled."
Article by Hotelier Middle East: https://www.hoteliermiddleeast.com/people/general-manager-power-list-2021/power-100-general-managers-meet-the-most-impressive-gms-in-the-region